About us
About us
---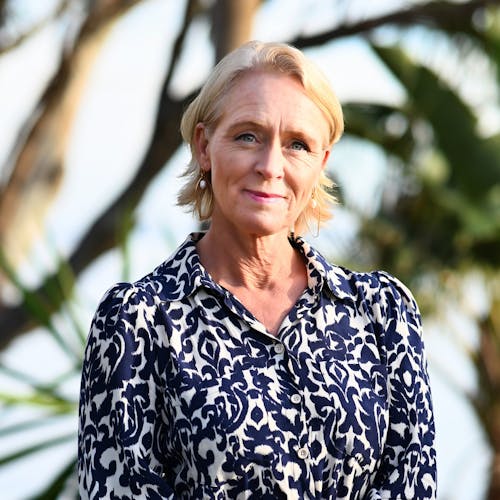 Katja Rise Carlqvist
Founder & CEO
katja@homenetspain.com
+46 730 683 575
+34 633 300 956
With focus on you
Led by founder and CEO Katja Rise Carlqvist, the friendly and professional team at HomenetSpain has helped hundreds of clients find their dream property on the Costa del Sol over the past 13 years.
With many contacts and connections in this area of Spain, HomenetSpain is here for you before, during and after your purchase. The knowledgeable team has access to the entire property market, including new builds and second-hand sales, and aim to make buyers feel safe and comfortable throughout the entire process – even after the sale has been completed. HomenetSpain is your extended arm on the coast.
The very popular Homenetspain App (App store and/or Google play) gives you the opportunity to get information on your phone about new properties according to your specific requirements instantly, so you don't miss your dream property.
Please contact HomenetSpain you make your dream come true!
Originally from Sweden, the multilingual agents can assist you in English, Spanish, Polish and of course the Scandinavian languages.
Our team
Homenetspain operates on the Costa del Sol.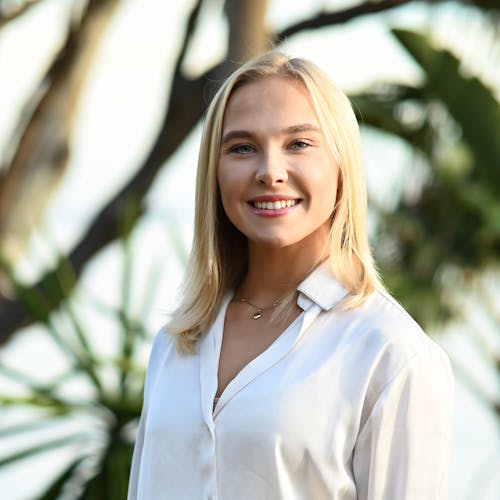 MOA KVIST
Sales Agent (Sv, E, Sp)
+46 73 096 87 17
moa@homenetspain.com
---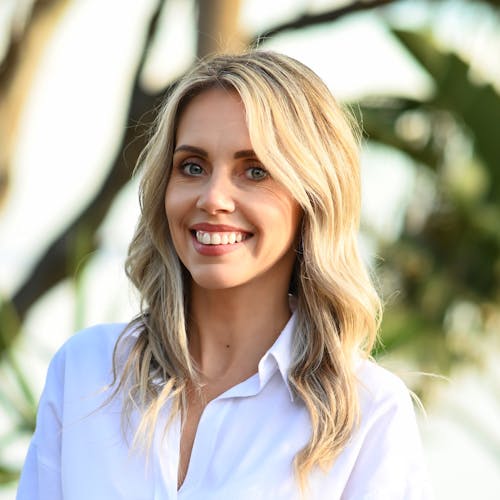 EDYTA SOBCZYK
Sales Agent (Pl, E, Sp)
+34 604 384 504
edyta@homenetspain.com
---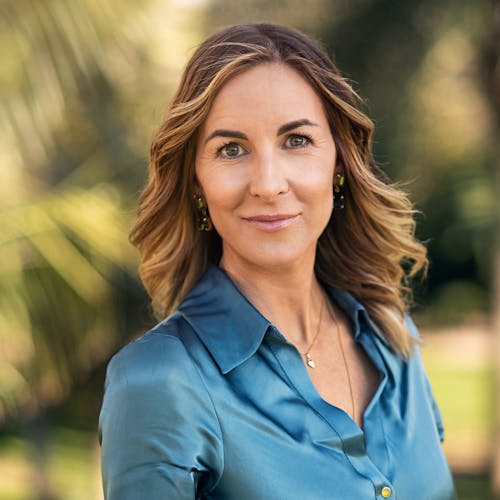 JENNY UTTERBERG
Sales agent (Sv, E)
+46 70 304 71 09
jenny@homenetspain.com
---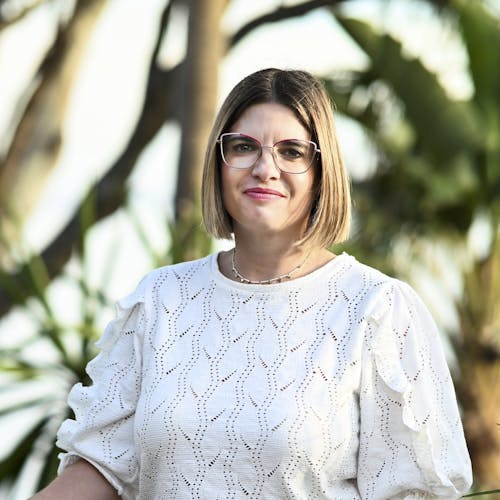 Carolina Hultin
Agente de la Propiedad Inmobiliaria (Sv, E, Sp)
contact@homenetspain.com
---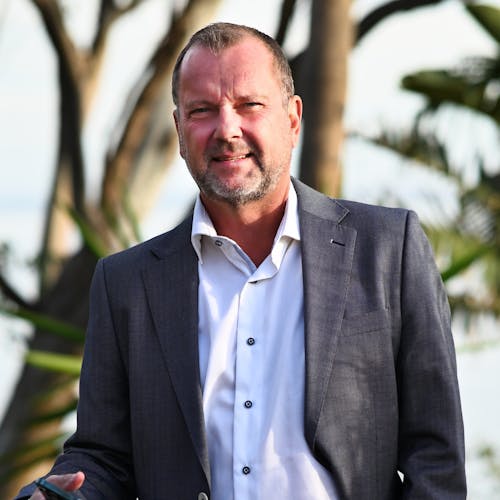 FREDRIK CARLQVIST
ADM (Sv, E)
fredrik@homenetspain.com
---