About us
About us
---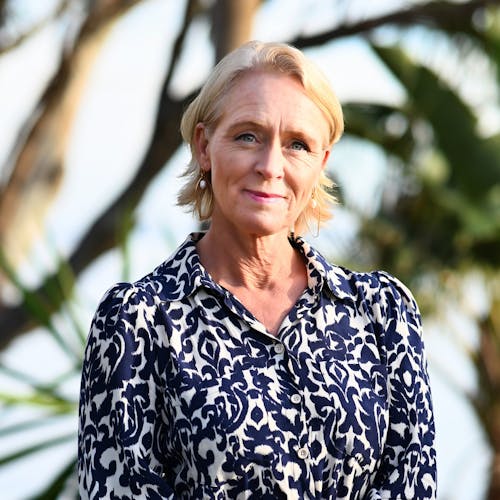 Katja Rise Carlqvist
Founder & CEO
katja@homenetspain.com
+46 730 683 575
+34 633 300 956
With You in focus
2008 we, an ordinary family from a small town outside Stockholm with 3 children and a dog, got the oppertunity to live 6 months on the Costa del Sol – well we TOOK it – we took the chance to change the spinning wheel and get a better quality of life with our family.
You too have that choice – how do you want to spend the rest of your life?
No matter if you thinking of moving to Costa del sol with your family or just have a retreat and/or make a good investment, HomenetSpain is here from you - all the way!
There are almost as many brokers as homes for sale on the Costa del Sol, which makes it extremely difficult to find what you are looking for. That's why you should hire us - we do the work for you!
HomenetSpain has all the contacts needed - before, during and after the purchase! We have access to the entire market - new production and second-hand sales. We have the knowledge, experience and local knowledge after just over 10 years on the coast. We want you as a buyer to feel safe during the entire process and to know that we are here for you!
HomenetSpain finds your dream home according to your needs and conditions!
Our team
Homenetspain operates on the Costa del Sol.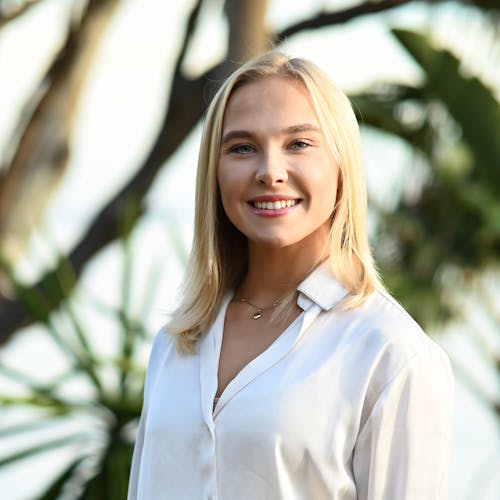 MOA KVIST
Sales Agent (Sv, E, Sp)
+46 73 096 87 17
moa@homenetspain.com
---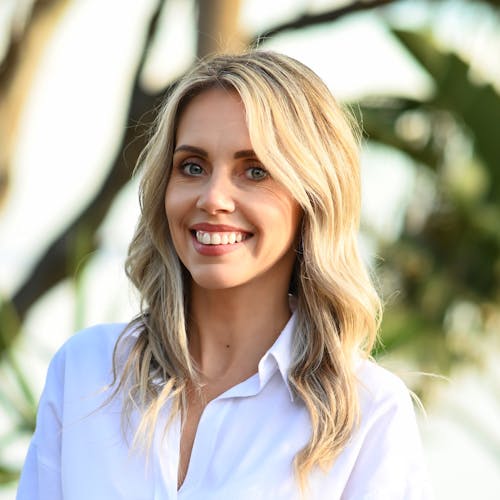 EDYTA SOBCZYK
Sales Agent (Pl, E, Sp)
+34 604 384 504
edyta@homenetspain.com
---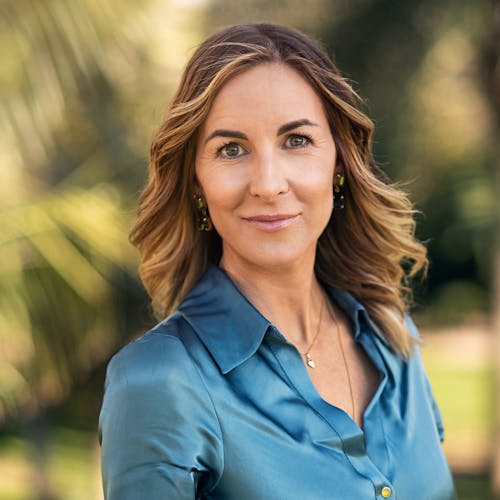 JENNY UTTERBERG
Sales agent (Sv, E)
+46 70 304 71 09
jenny@homenetspain.com
---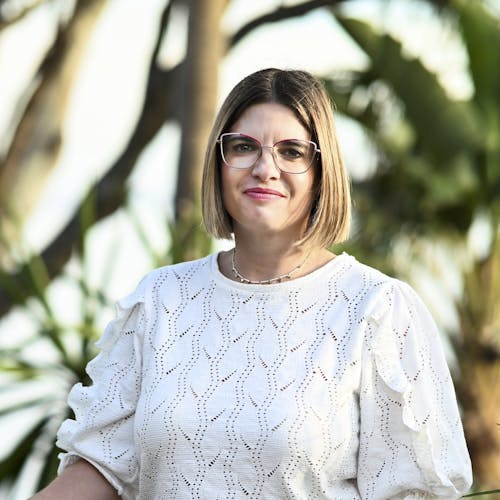 Carolina Hultin
Agente de la Propiedad Inmobiliaria (Sv, E, Sp)
contact@homenetspain.com
---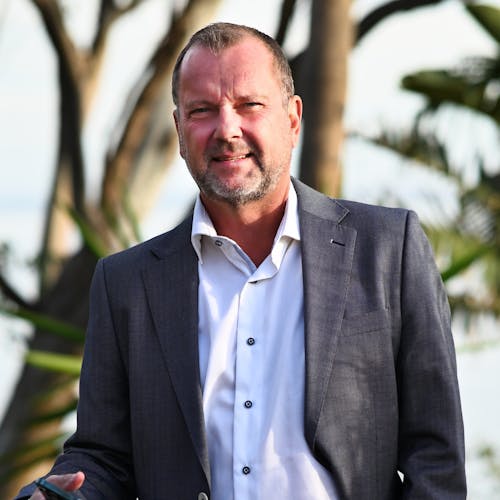 FREDRIK CARLQVIST
ADM (Sv, E)
fredrik@homenetspain.com
---