With focus on You!
Real estate agent - Costa del Sol
Anette Högberg
"Can warmly recommend Katja Rise to hire as a broker 👍🤗. Incredibly committed and knowledgeable, after many years of experience in the Costa del Sol. Have you considered holiday accommodation or perhaps even a permanent residence on the sun coast? Do not hesitate to hear from Katja "She pilots are right among the range of all the nice areas available here. In addition, she has many tips and valuable contacts to share 🇪🇸☀️❤️🤗"
Sara Fleron
"Fantastic and responsive broker. Know what you want before you realize it yourself :). Lots of patience to set up at any time! 100% recommended! Thank you very much for your help with our nice apartment in Torreblanca! "
Agneta o Lasse
"Are you looking for a real estate agent on the Costa del Sol? We can recommend Katja Rise Carlqvist most warmly! Katja has been absolutely fantastic with his commitment to our holiday home in Torreblanca. She found us the perfect a dream home!"
Latest News
Read about the latest news. More articles can be found under News.

Visit Costa del Sol - we guide you
Welcome to attend our unique viewing trip! A perfect opportunity for you who want to get to know the beautiful sun coast a little better and make a good investment!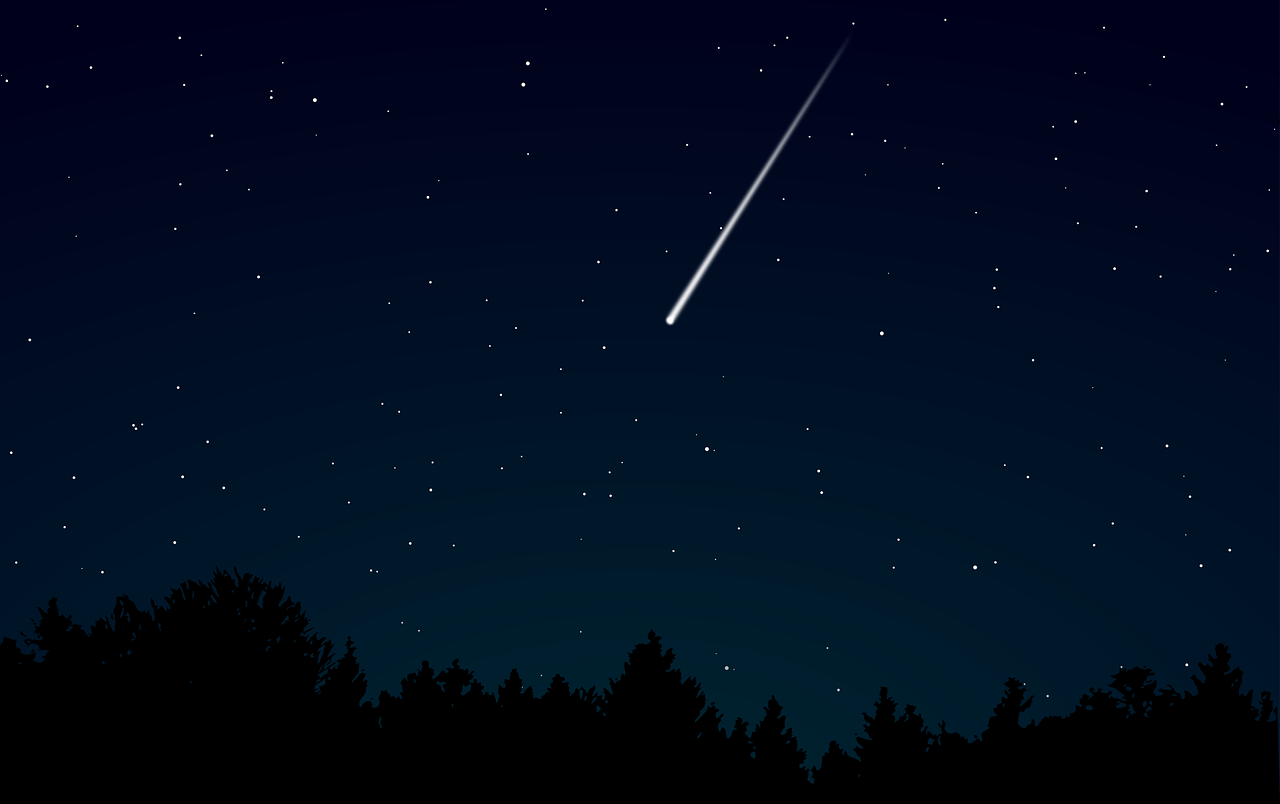 See this year's best star fall "The Perseids"
Now maybe even desires come true. In the event of a star fall (which is actually a meteorite), you should be able to wish for something and the night between 12-13 August, it is estimated that up to 60 meteors per hour. A breathtaking experience.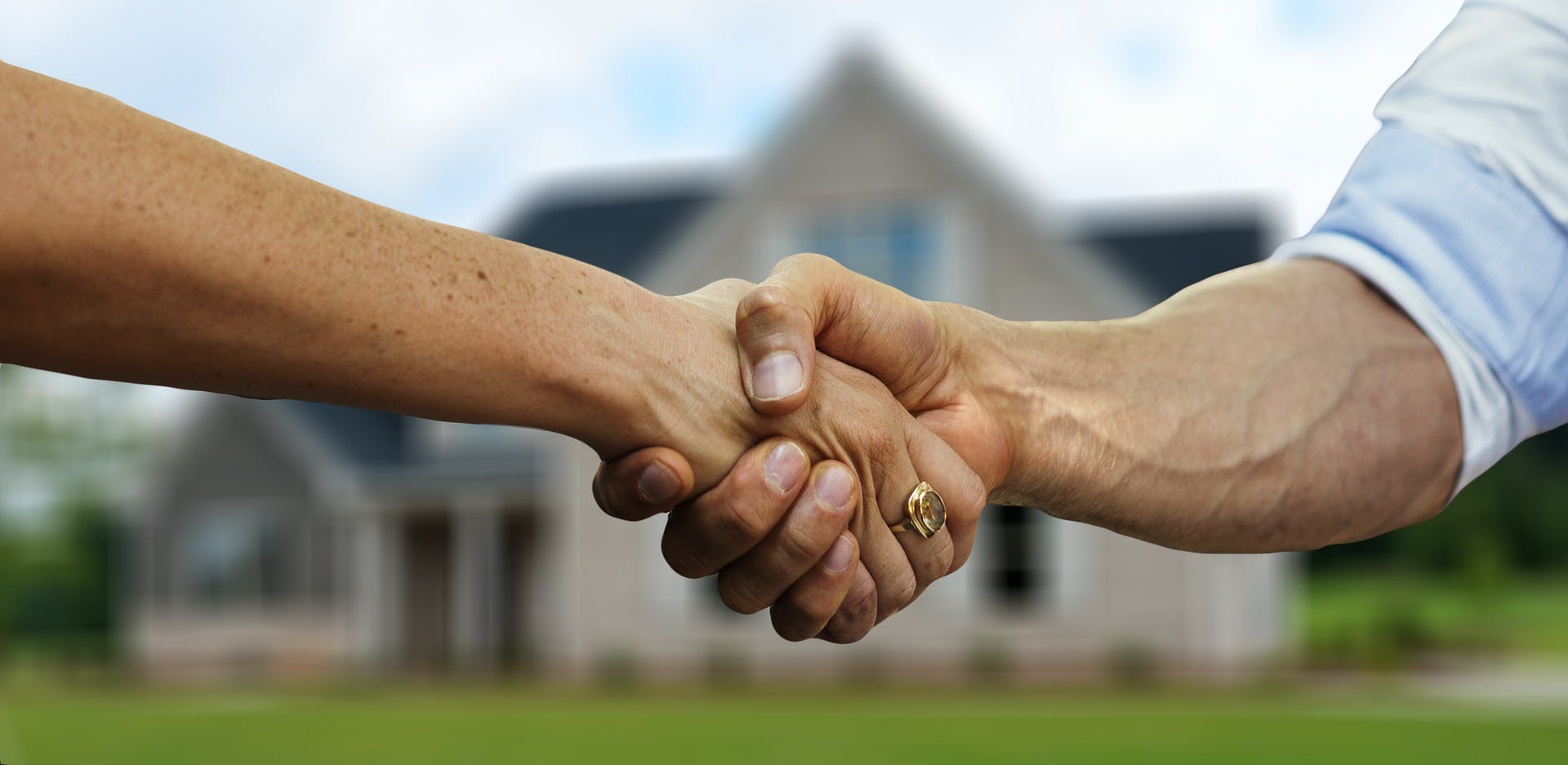 Mortgage loans for property purchases in Spain
A recurring question is how to finance his home purchase in Spain. Of course, it is very much dependent on one's own circumstances and how the bank assesses one's repayment ability. It depends on whether you are a resident or a non-resident (whether you are tax-deductible in Spain or not), whether the purchase is made privately or in a company, fixed or variable interest rates, etc., but also how the bank's lending will is at the moment. But of course there are some rules of thumb.
Our agents
Homenetspain operates on the Costa del Sol and we are represented in Spain, Germany and Sweden.