Objektsbeskrivning
Nyproduktion
Costa del Sol
Sammanfattning
---
Mijas

Område

309000 - 550000 €

Pris

2 - 3

Rum

2

Badrum

86 - 115 m²

Yta

0 m²

Plot

€ 0/år

Fastighetsskatt (IBI)

€ 0/år

Föreningsavgift

€ 0/år

Sophämtningsavgift

R4119547

Referens
Beskrivning
---
Ny utveckling: Priser från €309,000 till €550,000. [Sovrum: 2 - 3] [Badrum: 2] [Byggnadsstorlek: 86m2 - 115m2].
Our architecture is more than just what you see. We believe in a design that transcends aesthetics and we create homes designed to make you happy. Spaces created with sensitivity and conceived to adapt to you, your city and the planet. We build homes in which design is much more than just design: it's #PureDesign.

THE PROJECT
It is inspired by the luxury of a tropical residence, where water and vegetation are the main characters and the outdoor spaces form part of the daily life of each home. Its privileged location, in Mijas, and its communal areas, with swimming pool and gym are surrounded by gardens for you to enjoy the wonderful climate and lifestyle of the Costa del Sol.
The project's design reinterprets the sophisticated style of Brazilian resorts but updated into an avant-garde residential complex, with its pure lines and unique design.The large terraces emerge from its characteristic green facade and form an architectural framework that serves a dual purpose: giving the complex its identity and ensuring optimal sunlight all year round.

The development rises above the Calanova Golf Course with unparalleled views of the coastline. A peaceful environment with an enormous natural diversity, protected by the mountains of the Sierra de Mijas and with a coastline where we find sandy beaches, such as Butibamba, and beautiful coves with crystal clear waters such as Punta de la Torre Nueva.

LOCATION
This area of Mijas has kept its seafaring heritage intact and has become a modern town with a distinctly Mediterranean character, where we find beaches of great beauty and a varied gastronomy. In addition, its proximity to Fuengirola and Marbella allows you to enjoy a wide range of leisure and cultural activities, with Malaga International Airport located just 30 minutes away.

NATURE'S MAGIC
Few settings combine as much natural diversity as Mijas. Its mou...

Egenskaper
---
Täckt terrass
Inbyggda garderober
Nära transport
Privat terrass
Gym
Bastu
Eget badrum
Läge
---
Nära till golf
Nära till havet
Urbanisation
Trädgård
---
Gemensam trädgård
Anlagd trädgård
El, vatten, gas o telefon
---
Kontakta HomnetSpain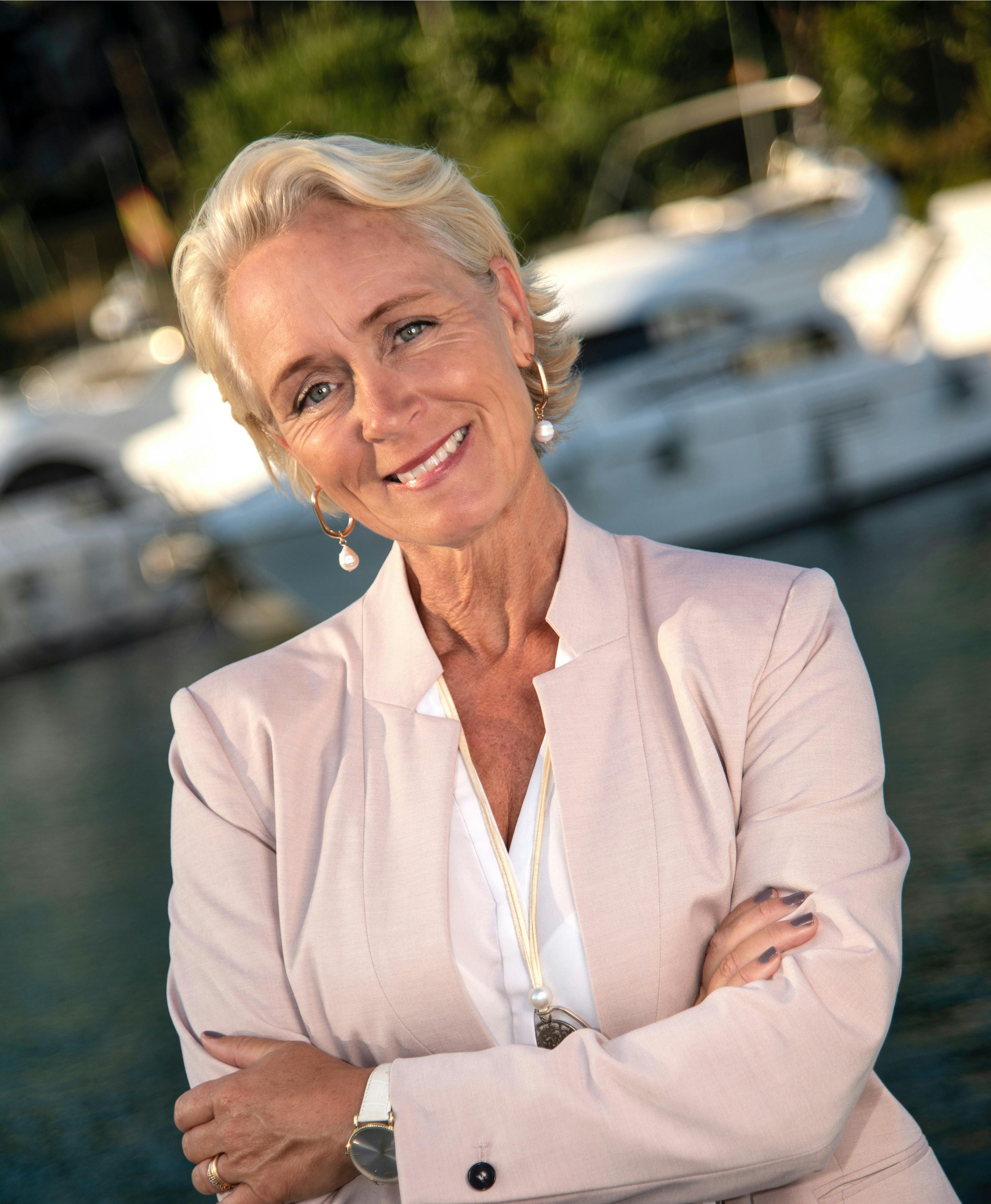 Katja
Utanför öppettider vänligen lämna ett meddelande, så återkommer vi så snart vi kan